Upcoming Activities, Events and Mini-reunions (in the planning stage):
- Class Film completion project - "In Our Own Words"
- Yale 1963 Tour de France - September 2016:
We are in the planning stage to repeat our successful Yale 1963 Tour de France 2015, and possibly open participation to members of Yale '61, '62, '64 and '65.
Contact Jon Larson at jon_larson@hotmail.com if you are interested to learn more and to get an advance reservation in the queue. We expect the Tour will quickly reach capacity.
(Paris 7 days, Burgundy barge 7 days, Normandy 3 days, and Loire Valley/Versailles 3 days)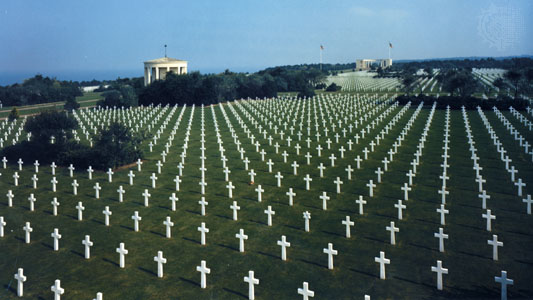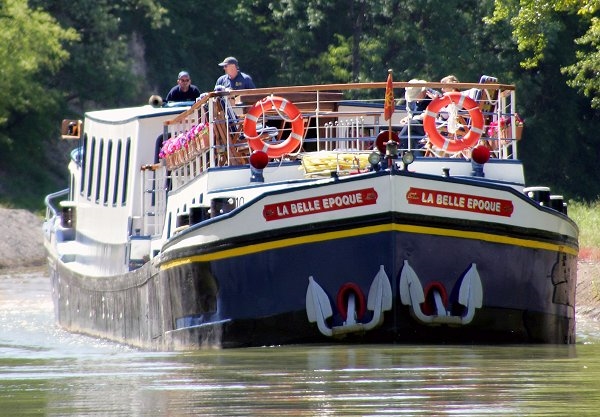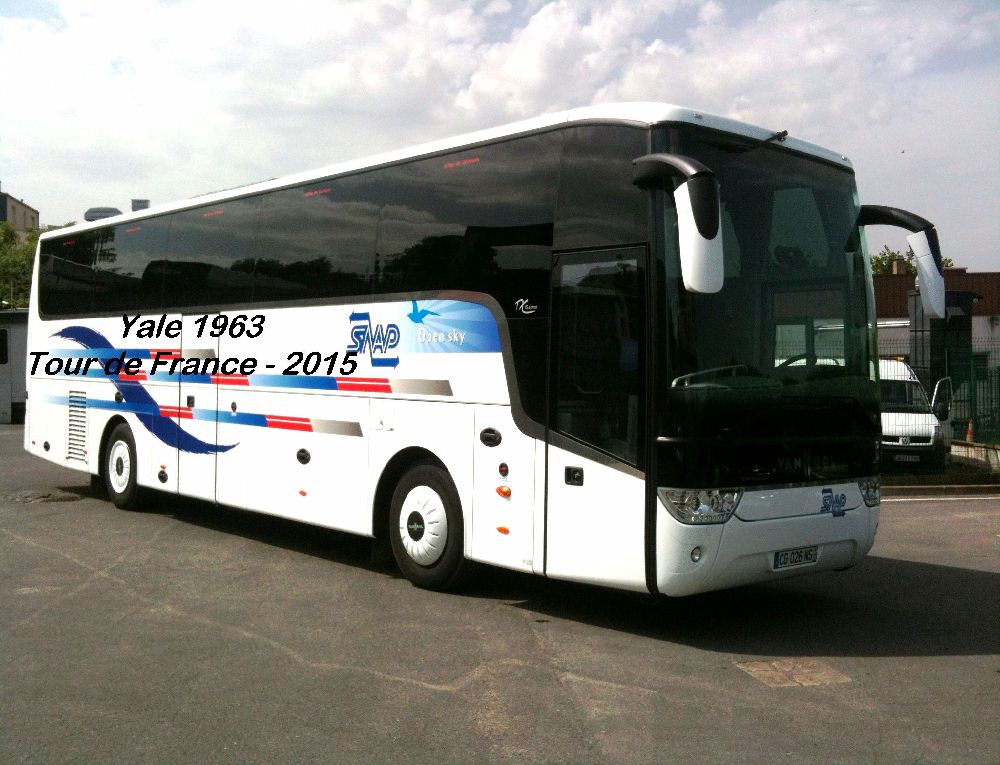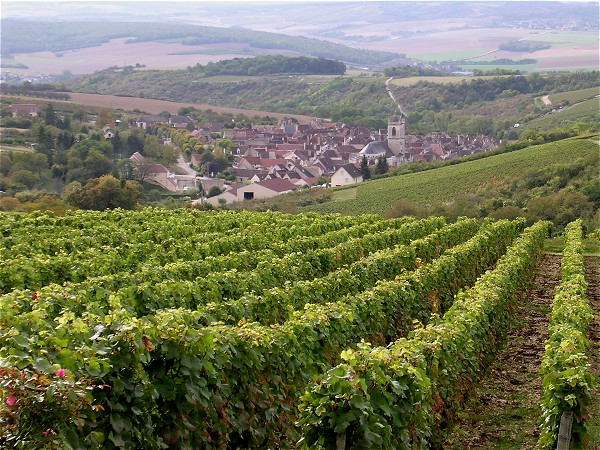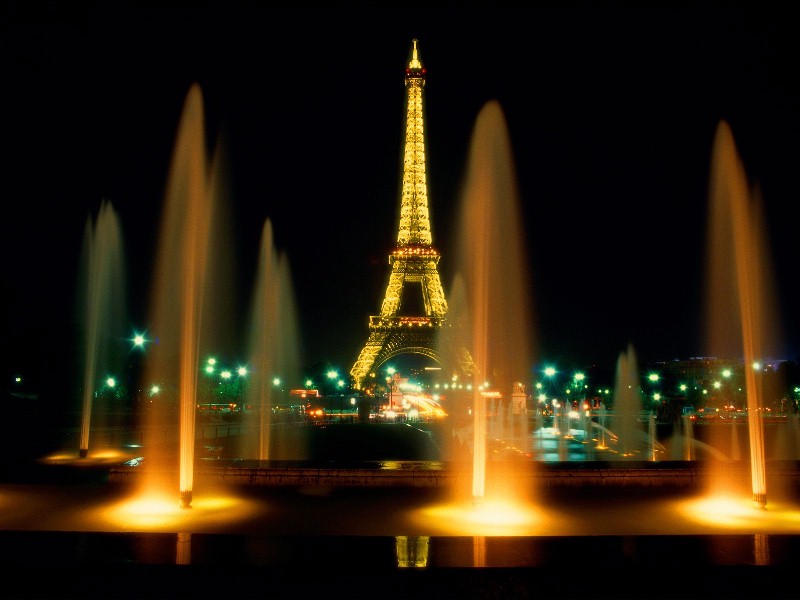 Activities completed in the past year:
Bull Pups "You Guys" Reunion: (Yale/Army game - September 26-27th)
Civil War Battlefield Tour #3 - The Battle of Spotsylvania (Saturday October 25th)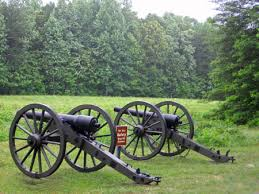 Our Web sites & Blogs: (Websites and Blogs maintained by Y63 Classmates)
Books We Have Written: (a synopsis of over 100 books authored by 81 Yale Class of 1963 Authors)
David Boren: (David Boren's move to higher education made a big difference for Oklahoma and OU)
Jerry Kenney receives the Yale Blue Leadership Award:
*******************************************
Class Photo Albums:
Recent Web site enhancements:

"The Go To Guys" - reflections on Yale '63 footballers and inclusiveness - by Jim Thompson

Photo/Video Album - "Seasons of Our Lives"

50 years in 500 photos in 50 minutes

Class Survey 50th Reunion - Results

"That's Why I Chose Yale" - Yale today (

YouTube promotional video produced by the Yale Alumni Office)

Official Yale Bulldog Merchandise purchases online

"Bright College Years" (performed by the Yale Glee Club)

312 Years of Yale Tradition Our historical context

-------------------------------------------------------------